Testimonials
Fehrman Smile
In our office, we treat everyone like family, because that's what we are! It is our mission to provide the best orthodontic care possible while focusing on each patient's unique needs. We strive everyday to exceed the expectations of our patients.
Here are just a few words from our satisfied patients:
"We are having an amazing experience at Fehrman Orthodonics. I love that it is not a "big box" office. My child is not treated like a number, but as an individual. That staff is knowledgeale, kind and helpful. Dr. Fehrman has a wonderfully gentle demeanor with his patients. I highly recommend choosing this practice for your orthodontic care."
"I brought my scared 8 year old in and they treated her great. She warmed up to the staff quickly. I have trust they are helping us to make good decisions when it comes to my daughter's teeth."
"Both Dr. Fehrman and Dr. Jen are amazing at what they do! In fact, the entire team is! Everyone is so welcoming! I absolutely loved my experience here nd my results were more than I expected! I would highly recommend them!"
"They are so kind and explain everything so well."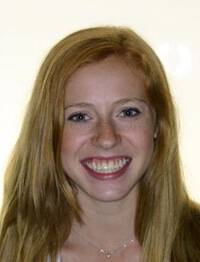 "Dr. Fehrman noticed that it was hard for my son to hear, and he volunteered to turn off the background music. We really appreciated that. It was helpful,considerate and kind. Dr. Fehrman and his staff were patient, welcoming and took time to explain things."
"He is an orthodontist that really cares. He takes the time to make sure you are getting quality service. As does his entire staff."
"Friendly and organized staff. Kind doctor who explained things well to me and my mom."