Meet the Team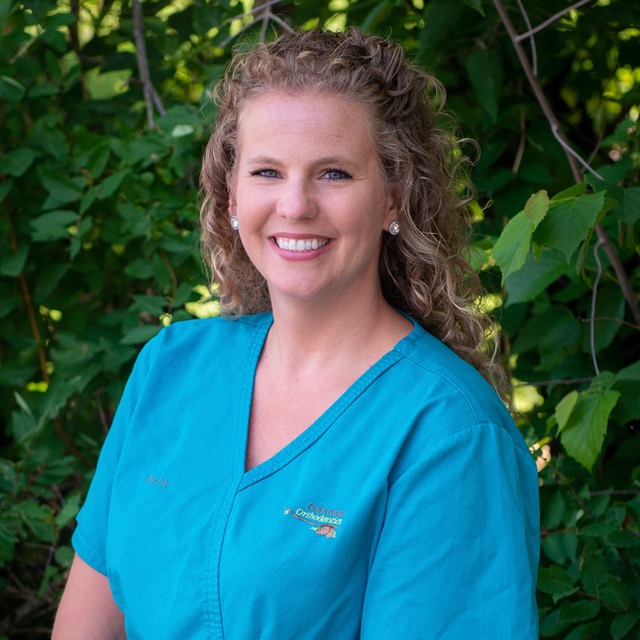 Annie
Orthodontic Assistant
Annie joined us in 1999 and is Fehrman Orthodontic's lead assistant. We are very fortunate to have her as a part of our team. She always has a smile for everyone and has developed an outstanding rapport with all of our patients! Annie is married with two daughters. She enjoys the beautiful Wisconsin seasons, and spending time with her family.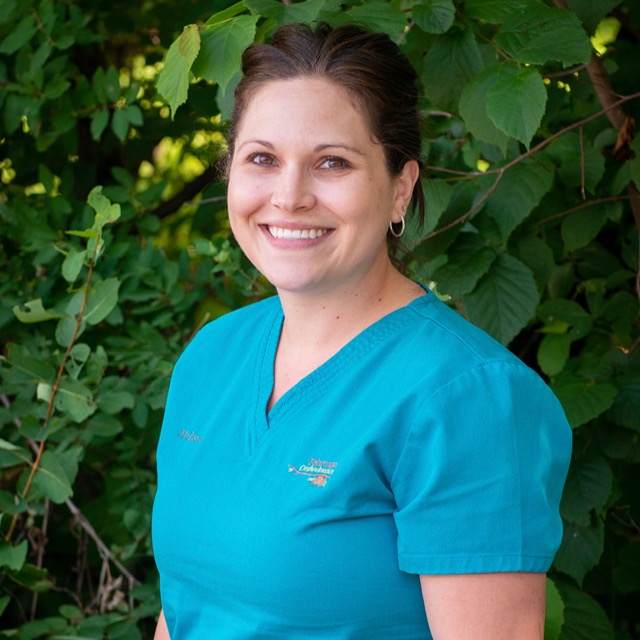 Melissa
Orthodontic Assistant
Melissa joined Fehrman Orthodontics in 2013 as a full-time orthodontic assistant. She has been an exceptional addition to our team! Melissa brings a great energy onto the clinic floor, and our patients love her bright smile and infectiously cheerful attitude. She is married and has a son, a daughter, a dog and a cat. Outside of work, she enjoys camping, reading and spending time with family and friends.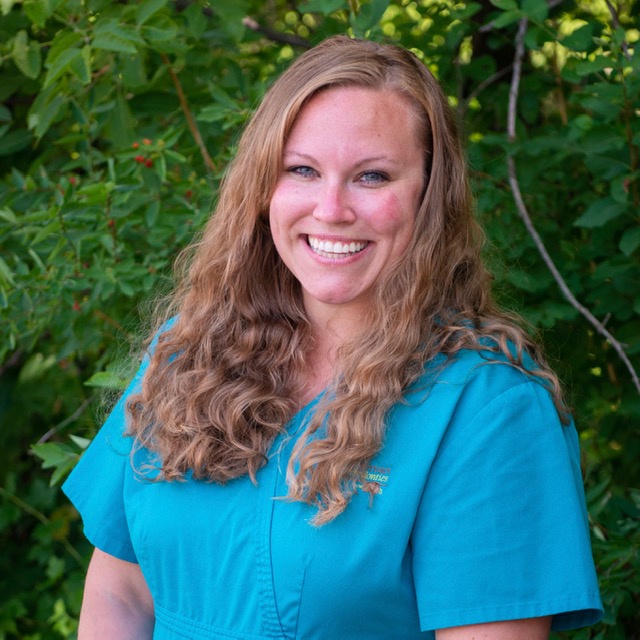 Mandy
Lab Technician / Orthodontic Assistant
Mandy joined us in 2012 and is dual trained as a lab technician and an assistant. While she spends most days in the lab, you will know if she is out on the clinic floor any given day by the sound of her laughter - she truly makes every day a little more joyful! Mandy is married with three children and a dog. When she isn't working, Mandy enjoys hunting, ice fishing, camping, UTV-ing, and spending time with family.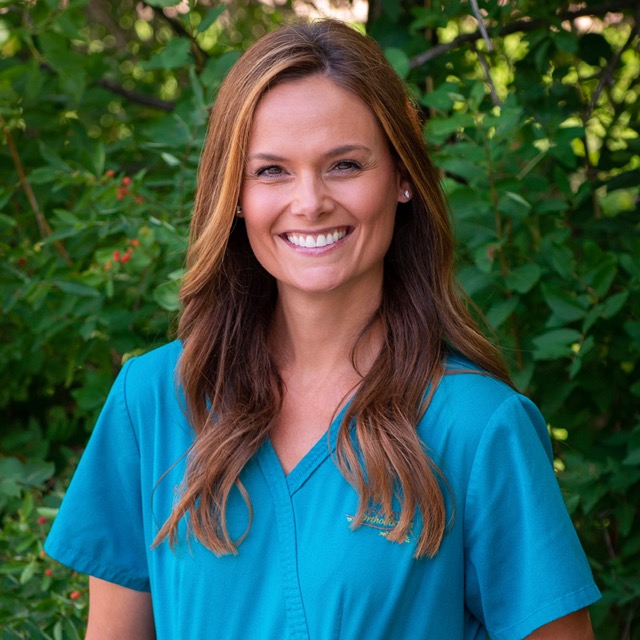 Shannon
Orthodontic Assistant
Shannon joined Fehrman Orthodontics in 2015 and is dual trained as an assitant and receptionist. We are very fortunate to have added such a kind, generous and fun-loving woman to our staff! Shannon is married with two children. She enjoys camping, biking, traveling, shopping, movies and visiting with friends and family.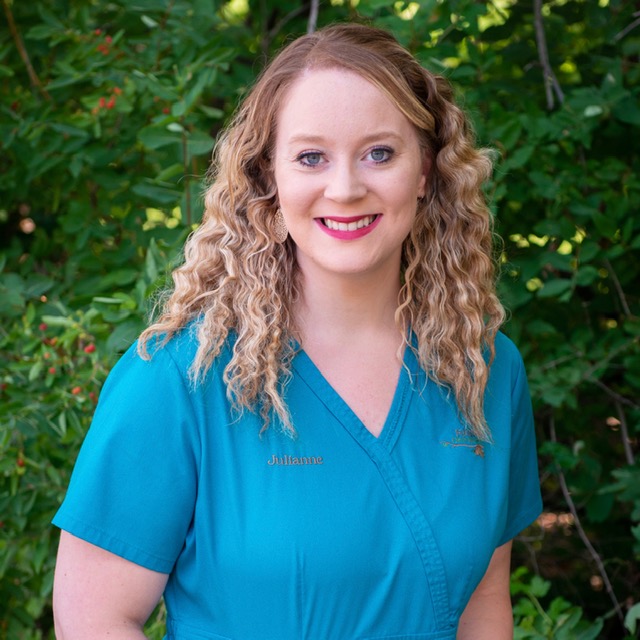 Julianne
Office Manager
Julianne joined Fehrman Orthodontics in 2019 as a full-time assistant office manager, and in 2022 was promoted to office manager. She has been a wonderful addition to our team. Julianne is very detail oriented, which is vital in the day to day operations of our busy practice. Julianne enjoys spending time with her family and her golden retriever. Julianne and her husband enjoy spending time outdoors, camping, fishing and taking scenic road trips. She enjoys playing piano, gardening and volunteering in her spare time.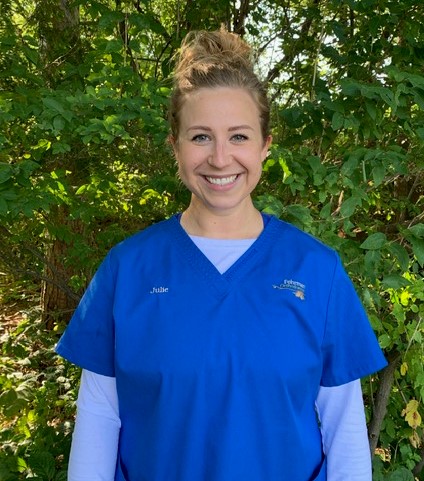 Julie
Administrative Assistant
Julie joined Fehrman Orthodontics in 2020 as a full-time Administrative Assistant. We are so fortunate to have this outstanding young woman on our team! She greets everyone with a smile and has an infectiously positive attitude that brings joy to our office. Julie is married with a son and a daughter. She enjoys hiking, walking, going up north and spending time outdoors. On the weekends, she likes to do these activities with family and friends.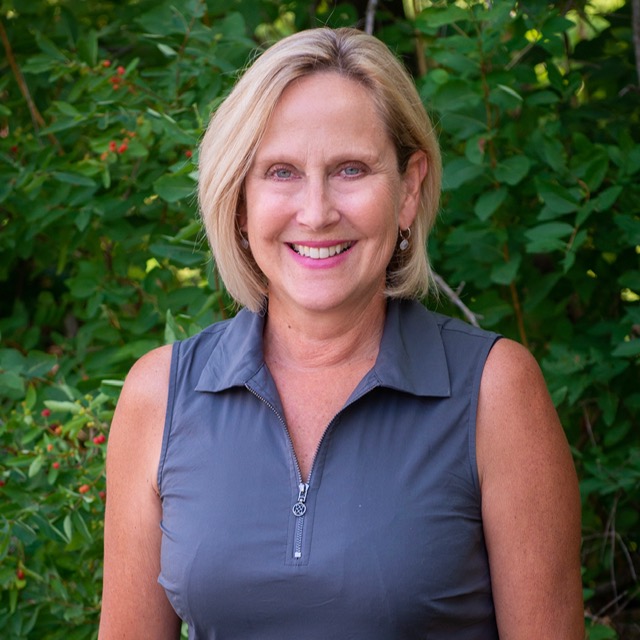 Marcy
Business Manager
Marcy joined us in 1987 as Fehrman Orthodontic's office manager, and has been truly invaluable in that position. In 2022, she transitioned to business manager. She and Dr. Fehrman are married with two adult children (one of whom is Dr. Jen Roloff!), and two golden retrievers named Steve and Jozy. Marcy enjoys golfing, playing piano, reading, Packers football, and spending time in the north woods with family and friends. She regularly plays piano/organ duets at church along with accompanying the church choir.