Community Events
EVENTS
It has always been important for us to get involved with our patients and help out our community, in many different ways.
We like to recognize our patients talents, raise awareness by participating in fundraising events and make it fun by giving a little reward to those who would like to participate and help.
Join us!
Upcoming Events
Saturday, April 23, 2016: Ghidorzi Green and Clean
Fehrman Orthodontics is proud to be an Event Partner for the Ghidorzi Green and Clean event happening on Saturday, April 23rd!
Please join our doctors, staff and familes in helping to clean up our community!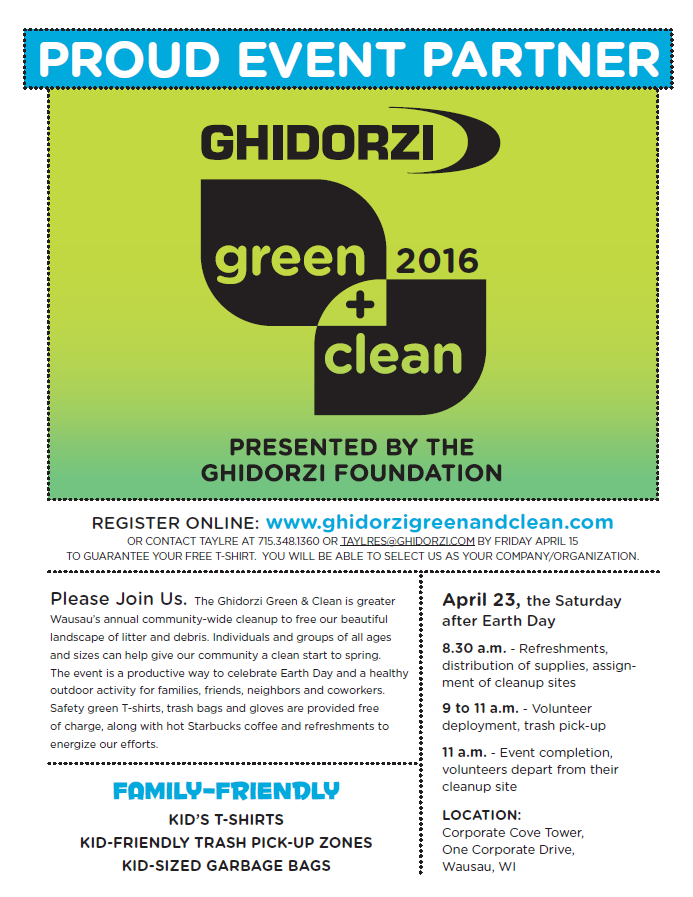 01/02/14 - 02/28/14: 2014 Happy New Year Promotion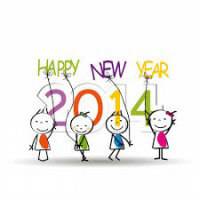 New patient's seen in January and February that start full treatment before the end of the school year will receive $500 off of their treatment fee. Call 715-359-1910 to schedule your FREE new patient exam today
November 21st - December 12th, 2013: Holiday Toy Drive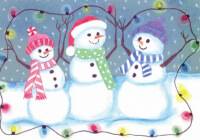 It's time for our annual Holiday Toy Drive! We hope you will help us collect new toys for families in our
community. Bring new toys to our office from November 21st - December 12th. For every toy you bring, you will be entered into a drawing for a Best Buy Gift Card. All of the collected toys will be donated to the "Christmas Families Project" at Covenant Community Presbyterian Church and/or Salvation Army.
November 4th - November 8th: Halloween Candy Buy Back Event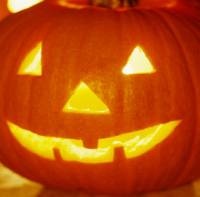 Trick or Treating is fun, but all that sugar can cause tooth decay. Bring in your extra Trick or Treat candies to our office and we will give you a $1 for every pound! All participants will be entered into a drawing for a Sonicare Professional System with Santizer.
Call us for candy drop off times 715-359-1910
August 26, 2013: Back to School Backpack Drawing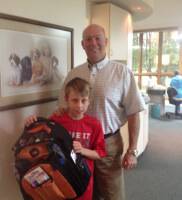 Congratulations to Bristol Kowal our winner of our backpack filled with school supplies, iPod shuffle and $25 iTunes gift card! Thank you to everyone who participated.
May 1st - June 1st: 2013 Good Deed Contest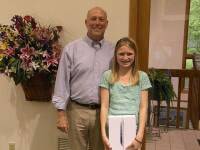 2013 GOOD DEED CONTEST WINNERS ANNOUNCED!
We believe that complimenting or rewarding a job well done will actually prompt more good deeds.
Congratulations to all our Good Deed winners:
First Place: Camyrn Seymour the winner of the i-PAD
Second Place: Haley Tosch the winner of a $200 Best Buy Gift Card
Third Place: Jasmine Valenta the winner of a $100 Best Buy Gift Card
Fourth Place: Sunny, Olivia & Noah Fletcher winners of a $50 Best Buy Gift Card
Thank you for making a difference!
Check out our Facebook page for more pictures and details on all the good deed winners.